18 June 2015
Brother head of marketing joins Optionis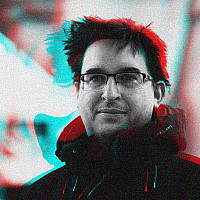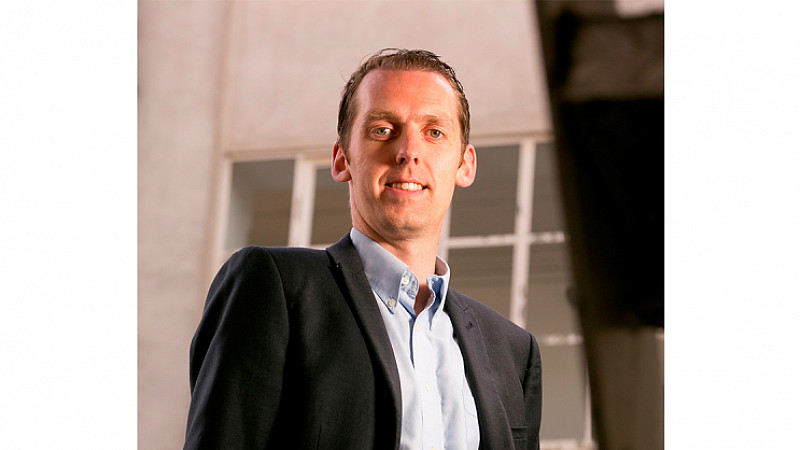 James Lawton-Hill, the former head of marketing at Brother UK, has joined Optionis.
He will take up the newly created role of marketing director at the Warrington-based professional services group.
It's part of a major investment in the firm's sales and marketing team.
"James is a high-calibre marketer, and in a very short time has already demonstrated his value to the group," said Derek Kelly, group managing director at Optionis.
"His experience of working with the likes of Vodafone, Hewlett Packard, BT and Microsoft will be invaluable as we look to raise brand awareness and achieve ambitious growth targets."
Optionis is the parent company of contractor employment firm, Parasol and accountancy and business support provider, ClearSky.
Lawton-Hill will be in charge of a team of 15 within the marketing department, with a responsibility for digital, sales support, data analysis, email marketing, content creation and social media.
"I'm excited to be joining Optionis at this crucial point in the group's evolution. It's an ambitious, dynamic and forward-thinking organisation with considerable potential for further growth," he said.
"My focus will be on devising targeted, measurable campaigns that fit within a defined strategy of supporting our customer acquisition efforts."
Optionis employs 350 staff in the UK and has a group turnover of £316m.