12 May 2015
We Are Empire appoints commercial director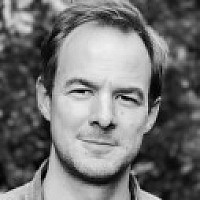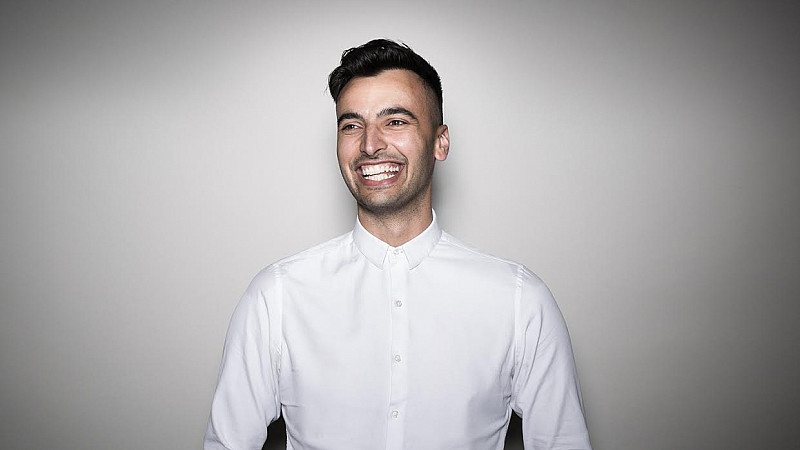 Paul Gosling has joined Manchester digital studio We Are Empire as commercial director.
He was formerly the owner of creative animation studio Young, and has worked with clients such as Microsoft, Nike, Vodafone and the BBC. Most recently he was head of digital at The Neighbourhood.
Paul Gosling
MD Peter Cain said: "We're absolutely delighted to welcome Paul to the team, he brings a wealth of experience and most importantly shares a genuine passion for what we do."
Gosling added: "It feels like the perfect match both professional and personally and I am so incredibly proud to be part of a creative digital outfit that is as insanely talented as We Are Empire. I couldn't be any more excited about the future."
Established in 2011, the studio works with clients including Anthony Joshua, Rosso Restaurant, David M Robinson and Transform Cosmetic Surgery.