20 March 2015
Poundstretcher appoints its first head of marketing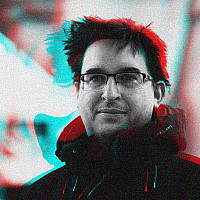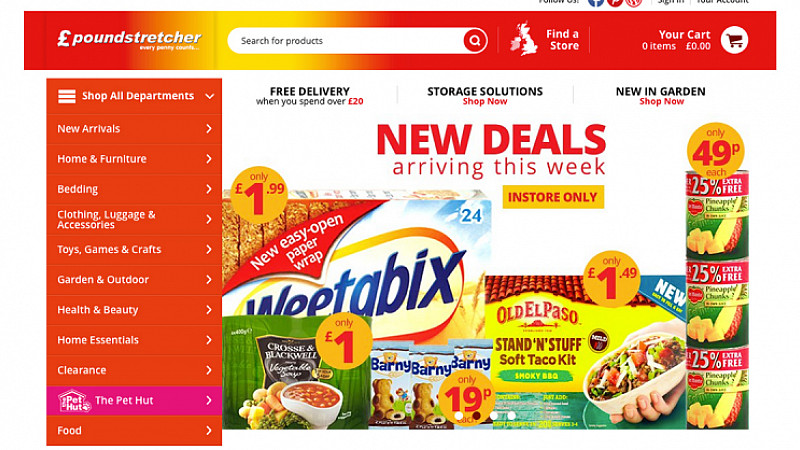 Yorkshire-based Poundstretcher has appointed Carl Sutton as its new head of marketing.
Sutton joins after 13 years at Wilko, where he was responsible for brand development, store experience and through the line campaigns.
His arrival marks "ambitious growth plans" over the next 12 months and he's been given the role of changing the company's marketing communication plans.
"Carl's newly created role will help us streamline our marketing and communications and ensure we raise the profile of the business. It's a very exciting time for us and I'm delighted to have Carl on board," said managing director, Ian York.
The company has more than 400 stores across the country, with 15 of these opening in the current financial year alone.
"Poundstretcher is a brand I have followed for many years having recognised their potential as a big player in the discount retail sector. The discount market is so competitive at the moment and joining the team at Poundstretcher at such a crucial time as the brand embarks on a significant period of change is a challenge I'm very excited about," added Sutton.