26 March 2015
Matchmaking website partners charities with professionals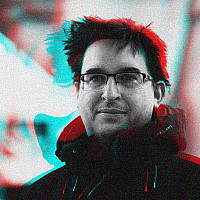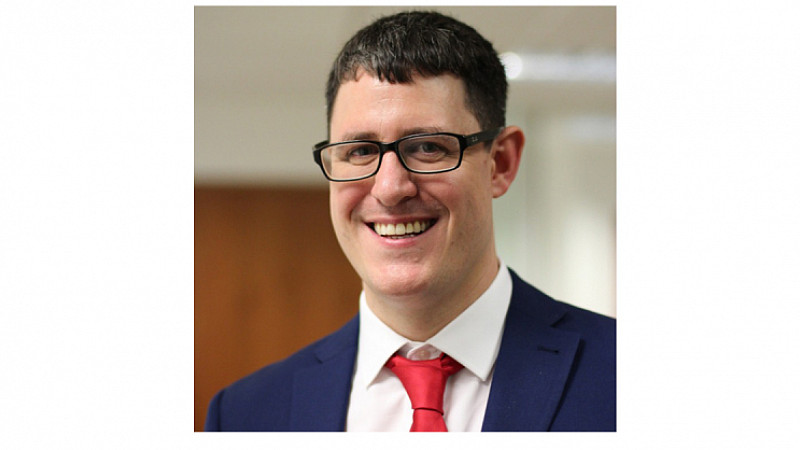 A website has been created to connect professional volunteers to charities in Greater Manchester.
Resonate-Connect has been designed to match specific skills of employees to good causes, for short-term, pro bono work.
It will be officially launched at Manchester Cathedral next month and is expected to roll out nationwide.
The venture is an offshoot of not-for-profit recruitment agency, Resonate and is headed up by "social entrepreneur" Alex Swallow, who will run the project out of the Northern Quarter.
"We know there are charities that desperately need and deserve support. We also know that businesses want simple but effective ways to get involved in their local communities while developing the skills of their workforce," he said.
"Resonate-Connect will bring them together. The response to the initiative has already been extremely positive and we aim to launch it in other cities following the pilot in Manchester."
Volunteers add a short profile to the site and list their skills and availability, while charities and other groups upload their projects and skills required. They are then given a list of people who match their requirements.
"Volunteering all too often involves painting fences or similar activities, which doesn't allow people to use their professional skills," continued Swallow.
"With Resonate-Connect, we believe we have developed an ideal and effective solution."