17 February 2015
Former Arts Council comms head joins Capital B Media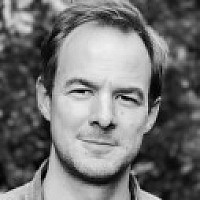 Sally Brown, a former head of communications for Arts Council England in Yorkshire, has joined South Yorkshire media training and PR consultancy Capital B Media.
Brown has worked in private, public and third sector PR and marketing for over 30 years for the likes of Wakefield Council, Lynx PR and Leeds City Council.
Sally Brown
She joins Capital B Media as an account manager after 12 years as a freelance consultant.
She said: "I'm thrilled to be working with Capital B Media after over a decade of freelance work. I'm really looking forward to getting to know the clients and helping the company to grow its portfolio."
Capital B Media director, Kate Betts, added: "It's great to have someone of Sally's expertise on board as the company grows. We are taking on new clients all the time and want to continue providing a high quality service to them all."