06 February 2015
Beattie Communications plans £500k staff investment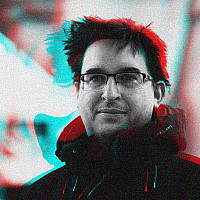 Beattie Communications says it plans to spend £1/2m on new staff over the next 12 months.
Laurna Woods
This is expected to be include new hires at its Leeds office.
"An agency is only as good as its people and our goal is to recruit the best PR, social and digital marketing talent in the UK," stated Laurna Woods, group managing director.
The agency has already made 12 senior hires this year, taking its total headcount to 100.
"Our signing spree is far from over as we will be investing at least £500,000 in new hires during 2015 to handle an influx of new business wins across the property, retail, food and health sectors," added Woods.
Beattie is the public relations, social and digital marketing arm of Only Group.