16 January 2015
Pentland appoints global marketing director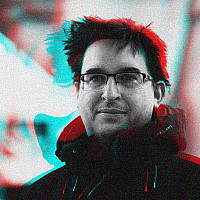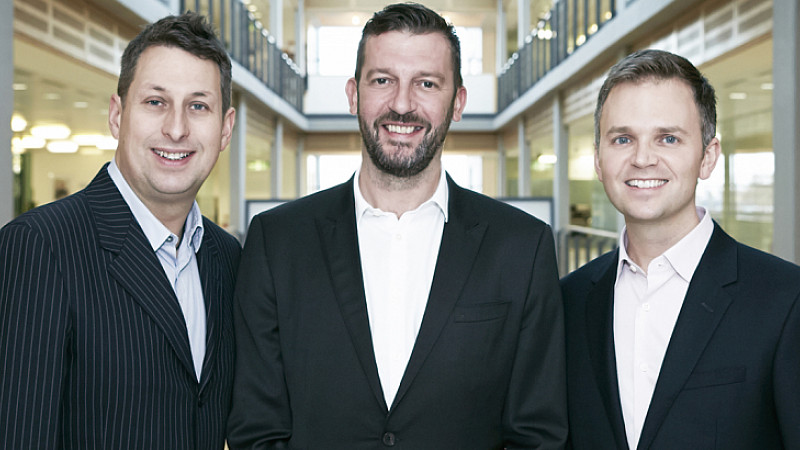 The Pentland Group has appointed Sean Hastings as the global marketing director of Pentland Brands.
Hastings was previously vice president, product and marketing, at Speedo.
Pentland operates its distribution out of the North West as well as owning Berghaus and Brasher in Sunderland; and Stockport-based Canterbury. 
The move comes as part of a wider organisational change, with Jamie Cornforth, head of category strategy and planning, product and marketing at Speedo taking up Hastings' role in the interim.
Elsewhere Carl Davies has been appointed global customer director; Jon Godden will take charge of Mitre and Prostar in the interim; Matt Rock becomes global supply chain director; and Marco Ellerker has been named as managing director of its lifestyle division.
"These three new leadership roles will, as part of our Pentland Brands Executive team, ensure that we are set up for success and can evolve our business to meet the ever changing needs of our consumers and customers," explained Andy Long, chief executive officer.