29 January 2015
MediaCom North appoints chief financial officer as it eyes "acquisition targets"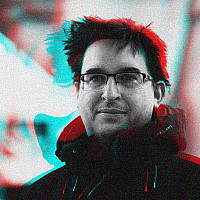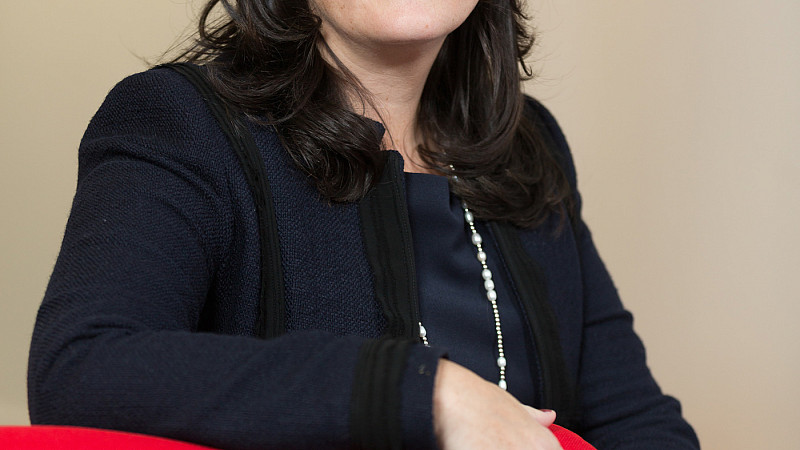 MediaCom North has announced that Erica Ingham, a non-executive director at the Institute of Directors and Creative England, has joined as its chief financial officer.
Ingham has previously held senior finance roles at MTV, 20th Century Fox and the BBC.
Her appointment is to support the agency's "continuing growth trajectory" and specifically supporting its "organic growth targets as well as helping to identify and assess potential acquisition targets."
"Erica combines sharp commercial acumen, particularly in the digital arena, with the insight, flair and enthusiasm of a creative, media professional and we're delighted to have her on board at such a vibrant period in the company's growth," stated Paul Wheeler, COO MediaCom North.
She will work out of the firm's Spinningfields office, with financial responsibility for its teams in Birmingham, Leeds and Manchester.
"This is a fantastic opportunity to join a media agency in the midst of a transformative period of growth and development and I'm looking forward to bringing the benefits of my experience with some of the world's biggest media companies to our teams across Birmingham, Leeds and Manchester," she said.
"No matter what your area of expertise, this is a fascinating time to be working in media and I'm passionate about playing my part in ensuring The North gains the recognition it deserves for its contribution to the development of our industry."