19 January 2015
Event Marketing Solutions appoints head of client operations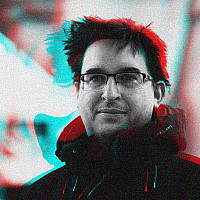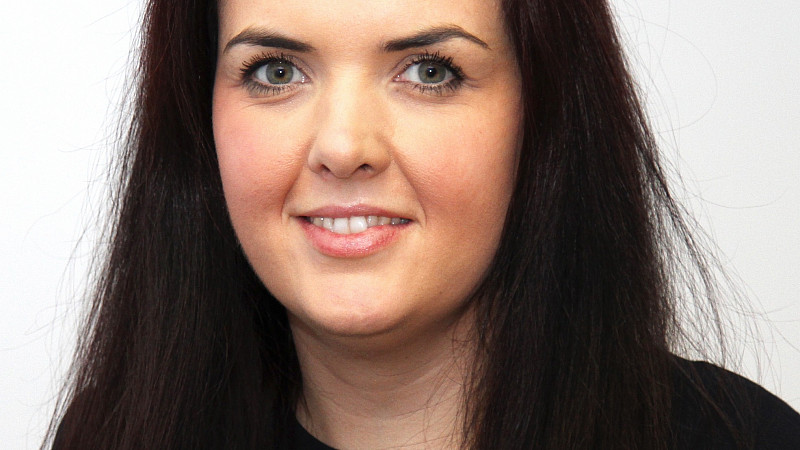 Event Marketing Solutions (EMS) in Cheshire has appointed a new head of operations.
Cassie Kendrew
Cassie Kendrew will be working to increase the amount of roadshow events across the EMEAR [Europe, Middle East, Africa, and Russia] regions.
"This is an exciting new phase for me. As well as my client services experience, I will be using the operational knowledge gleaned from 10 years of delivering events and roadshows around the globe. I'm looking forward to getting to grips with our 2015 roadshows and the new vehicles," she said.
It's a return to EMS for Kendrew, who was previously an account manager, before moving to Watermeadow Medical.
"During her time with us she was integral to the growth of some major clients along with helping us enter new markets such as the Middle East. This insight and understanding along with her excellent man management skills are a fantastic foundation to help her develop in her new role," added Keith Austin, CEO at EMS.