07 November 2014
Former Manchester City councillor joins Galibier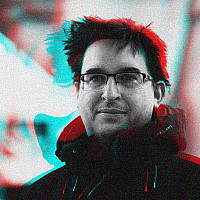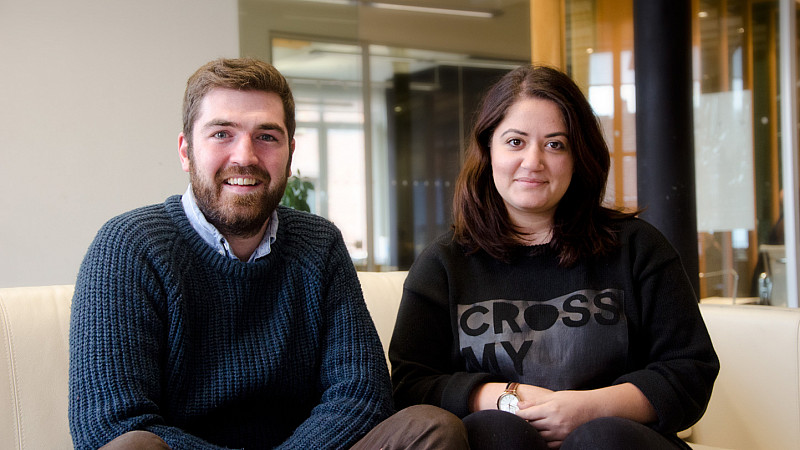 James Hennigan has joined Manchester PR agency, Galibier. Hennigan was previously head of media for John Leech MP and also a local councillor.
In his last role, he took a lead in getting a posthumous pardon for Alan Turing.
At Galibier he will become senior account manager, using his political background to "add a new dimension to clients' campaigns to influence policymakers and stakeholders."
"I'm excited to have joined such a rapidly growing company. As a proud Mancunian I have seen how some of Galibier's national campaigns have really helped to put Manchester on the map. And with my background in government I feel I can bring something different to the agency," he stated.
Also joining the agency's team is Nermin Ali, formerly of Tree Communications. She becomes senior account executive.