23 October 2014
New head of comms and marketing for The Land Trust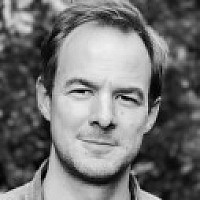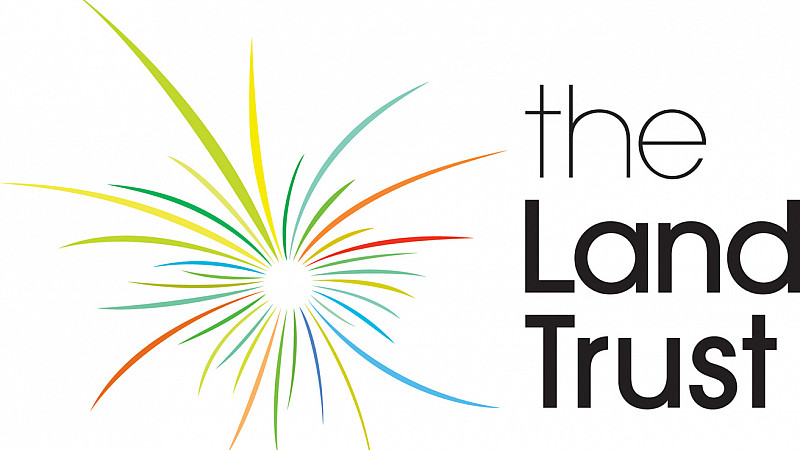 National open space management charity The Land Trust has appointed Helen Norris as its new head of communications and marketing.
Norris joins Warrington-based trust from Wirral Community NHS Trust, where she was interim head of communications and marketing. She previously held senior roles with United Utilities and also worked as a comms and marketing consultant to A4e.
She said: "I'm excited to be part of The Land Trust during a significant period of growth. There is an amazing wealth of opportunities for me to be involved in – with such a diverse range of sites across the country.
"Having recently celebrated its 10-year anniversary and put in place an exciting business strategy to drive it towards further successes, I'm looking forward to helping the charity fulfil its ambitions."
The Land Trust was established in 2004 by the Homes and Communities Agency (then known as English Partnerships) to own and manage land in perpetuity for public benefit, gaining charitable status in 2010.
Among more than 50 sites it currently manages include the iconic Northumberlandia, also known as 'The Lady of the North', along with Merseyside's Liverpool Festival Gardens and Port Sunlight River Park, Oliver Road Lagoons and Canvey Wick Nature Reserve in Essex and Fort Burgoyne in Dover.