29 October 2014
Mix Media appoints David Smalley as director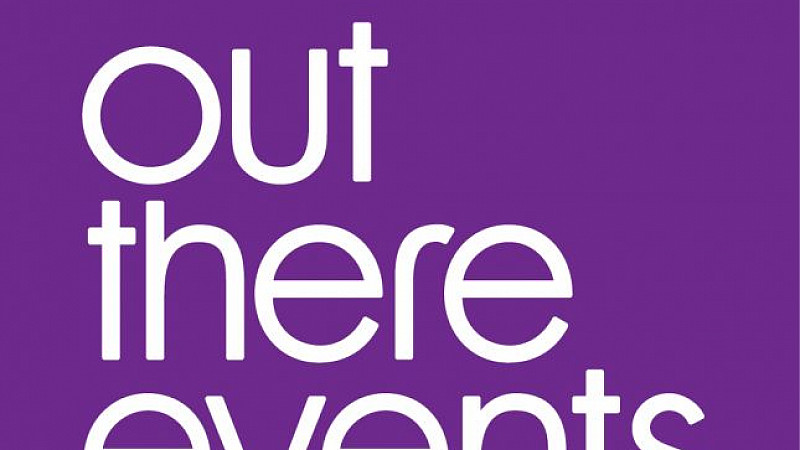 David Smalley, Insider Media's former regional managing director who resigned last month, has turned up at publishing outfit Mix Media.
Smalley joins as a director at the publishing arm of Manchester's Out There Events and will work with managing director Marcie Incarico.
He'll have a brief to grow Mix, which publishes Mix Interiors, a magazine for the UK office interiors market. Mancheste
Incarico is reported today saying: "We are delighted that David has joined us, he will bring over 20 years' publishing experience and through his drive, help us push onto the next level of our development."
Out There Events acquired the London-based publishing and events firm, Mix Media Ltd, for an undisclosed sum last year after working together for the previous five years.
The Timpson Group owns a 50% stake in Out There Events.