20 October 2014
Manchester's Refinery appoints head of strategy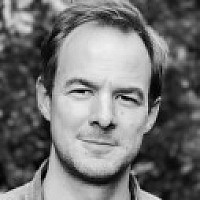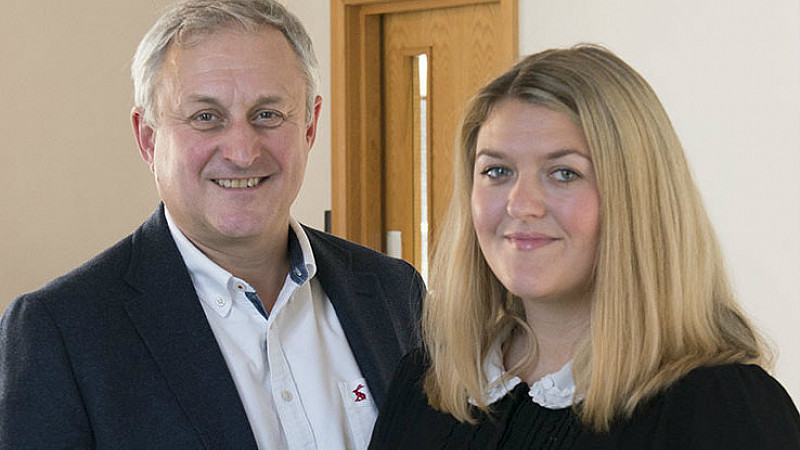 Manchester agency Refinery has appointed Gemma Sheridan as its head of strategy.
Sheridan, who has eight years' planning experience, will head up the agency's planning function.
She's previously worked at McCann in Manchester and Dubai and also with TBWA in Dubai, and has held advertising positions with the BBC and Capital Radio.
MD Nigel Papworth with Gemma Sheridan
Most recently she has been running her own consultancy, Tough Love.
Nigel Papworth, Refinery's MD, said: "Gemma is a very well respected senior planner with lots of top-level experience in the UK and the Middle East. As Refinery's remit for global work continues to soar, her experience will be extremely beneficial.
"Gemma's appointment comes on the back of a string of new business wins and several new appointments. Such has been the growth this year, we've had to remodel the offices to accommodate new team members and additional service areas. We invest heavily in our people and, by creating the right culture, our talent thrives and delivers projects with passion, energy and insight."
The agency, which says it has enjoyed a "record year of growth", has picked up client work from the likes of Leapfrog, Aldi, Homebase and Lakeland. Staff numbers have surpassed 90 staff for the first time in its 40-year history.