17 October 2014
Jones named deputy CEO at Shop Direct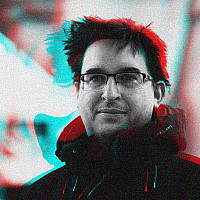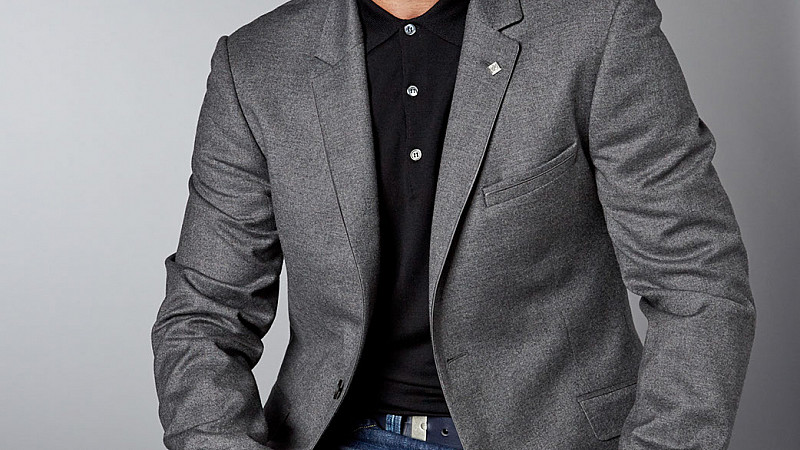 Gareth Jones, the group retail and strategy director at Shop Direct in Liverpool has been named as the firm's first deputy CEO.
Gareth Jones
Jones will continue to work in his current role, where he's responsible for ecommerce, customer intelligence, marketing, trading and creative across the Group's 6 brands.
"This appointment is recognition for everything Gareth has put in at Shop Direct. He's a trusted colleague, an outstanding leader, a great ambassador for the business, and is playing a central role in building a world class digital retailer here. I'm delighted for him," said Alex Baldock, group CEO.
Jones is also overseeing the development of the firm's new luxury etail brand, Very Exclusive.