22 October 2014
Fox grows with new appointment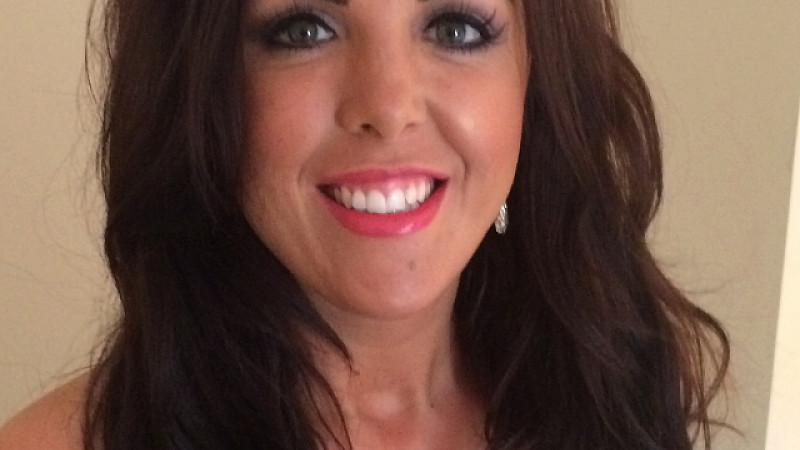 Faye Smith
Leeds-based integrated marketing agency Fox has appointed Faye Smith as senior account manager to assist with new client acquisitions and continued growth. Smith comes from CAP Automotive where she was marketing manager for channel strategy.
She said: "Fox is an exciting, dynamic agency to be part of. I'm looking forward to helping our clients achieve the success they're aiming for, not to mention working with a great team at Fox."
Smith will be responsible for strategy across all Fox clients including its new accounts, Brother Europe, TMD Friction, Trinity McQueen and Fenner Precision.
Director at Fox Nelson McConnell welcomed her arrival. "She has a great track record in B2B environments, and an ideal range of skills to help us deliver even better client service."