13 October 2014
Former showbiz editor Purves joins Good Relations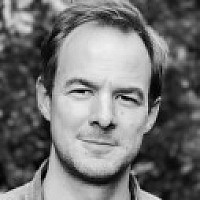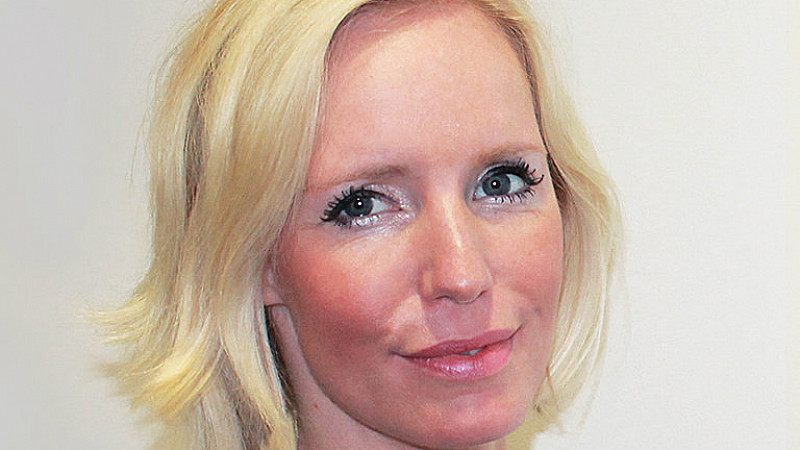 Leigh Purves, the former Daily Express showbiz editor, has left Peppermint Soda to join Good Relations as associate director.
Yorkshire-born Purves joins the Cheshire agency's consumer division.
She's also a former showbiz editor of The Daily Star and its 'Goss' column and news director of youth title, more!, and is a regular contributor to Sky News, Channel 5 and ITV's This Morning. She previously joined Peppermint Soda last October.
Leigh Purves
Zoe Ensor, MD of Good Relations, said: "Leigh's appointment signals a significant strategic move for the consultancy, as we look to capitalise on recent growth and drive our consumer offering even harder.
"Her credentials speak for themselves - not only does she boast one of the most impressive black books in the industry, but her hard-news experience, and strategic commercial nose meant that, quite simply, she was the only person for the job."
Purves added: "I'm thrilled to be joining at what is a seminal time for the agency and look forward to supporting Zoe and the team as together, we get set to take the business to new heights."
Good Relations, part of Chime-owned Good Relations Group, works with clients including B&Q, Subway, The National Lottery, Slumberdown and the Portmeirion Group. It has offices in Macclesfield, Leeds, Cardiff and London.