26 September 2014
Jockey Club Racecourses appoints Man Utd and Everton duo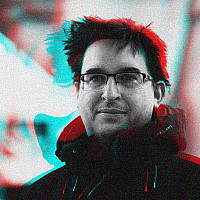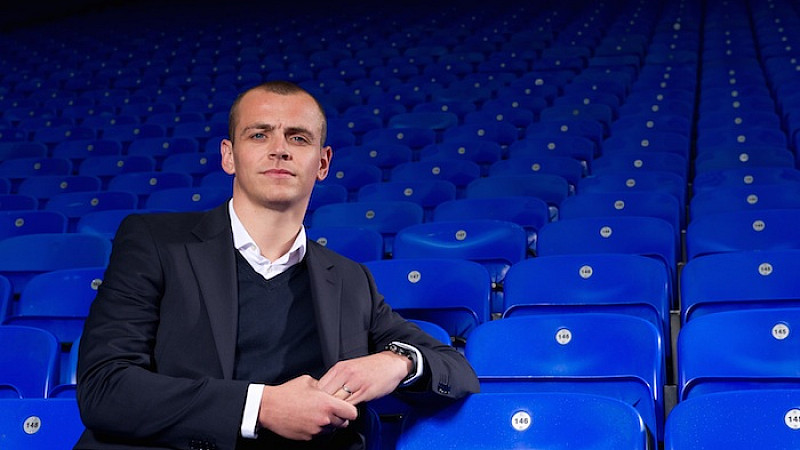 Phil Hardman, the current head of partnerships at Everton Football Club will be joining Jockey Club Racecourses next month.
He'll be joined by Claire Fitzsimmons, who's current sales manager for match day and non-matchday hospitality at Manchester United.
Phil Hardman
Hardman who's been based at Goodison Park for more than 4 years will take on the new role of regional head of partnerships for the North West, based at Aintree. At Everton, he worked on generating revenues and working alongside key partners, including Chang, Umbro, Crabbie's and Sky Sports. At Jockey Club Racecourses he'll be responsible for their existing sponsors as well as developing and securing new ones for Aintree, Carlisle and Haydock Park.
"I'm delighted to be joining Jockey Club Racecourses and look forward to working with the North West team and the wider group. Helping The Jockey Club to grow commercially and playing a part in the future development of British racing is a massive honour and the key reason for me joining," said Hardman, who prior to joining Everton, was partnership manager at Manchester City.
Fitzsimmons will also be based at Aintree Racecourse as regional head of sales for the North West. With more than 22 years experience in the sector, she will be tasked with driving admissions and hospitality sales at the North West courses.
"Claire has sold the experience of Old Trafford and Murrayfield as iconic venues and ensured the success of important events such as Manchester United's Player of the Year Awards and the United for UNICEF Gala Dinner, which made her a standout candidate for this hotly-contested role. She has a fantastic manner and infectious passion for helping to grow racing as well as increasing our non-racing revenues, and I very much look forward to her joining the team," explained John Baker, North West regional director for Jockey Club Racecourses.
"Phil brings really strong and relevant experience from working at two top Premier League clubs and a leading agency. Through the recruitment process he proved himself as a starter-finisher and we're excited about the creative approach he will bring to his role that will benefit our group but, as we reinvest all profits, also our sport as a whole."