04 August 2014
Search Laboratory appoints sales and marketing director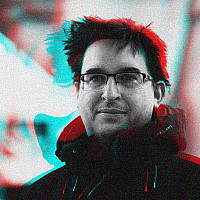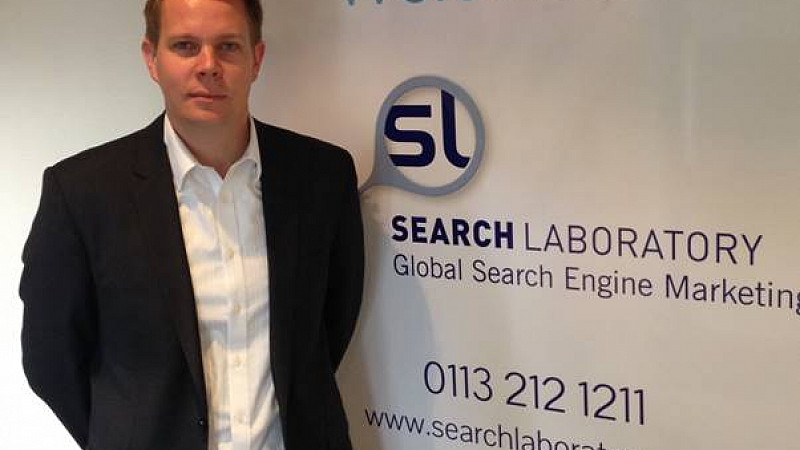 Ari Nurmi has joined Search Laboratory in Leeds as its sales and marketing director.
Ari Nurmi
He arrives at the Leeds-based agency with more than 10 years sales experience, having previously worked at Meltwater Group.
"Our vision is to continue our growth and retain our ethics, transparency and accountable methods," explained Search Laboratory founder, Ian Harris.
"Ari was an ideal hire for us because he fits in both culturally and ethically with what we are trying to achieve and has a proven record of success in running sales teams big and small."
Nurmi replaces former commercial director, John Readman, who left to set up his own company earlier this year.
"I was drawn to the role by Search Laboratory's ambition, the leadership qualities of CEO Ian Harris, whose values and ethical approach are very similar to mine, and the culture instilled within the agency," he stated.