12 August 2014
The Journal's Pearson is new Yorkshire Post political editor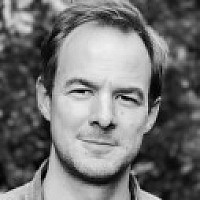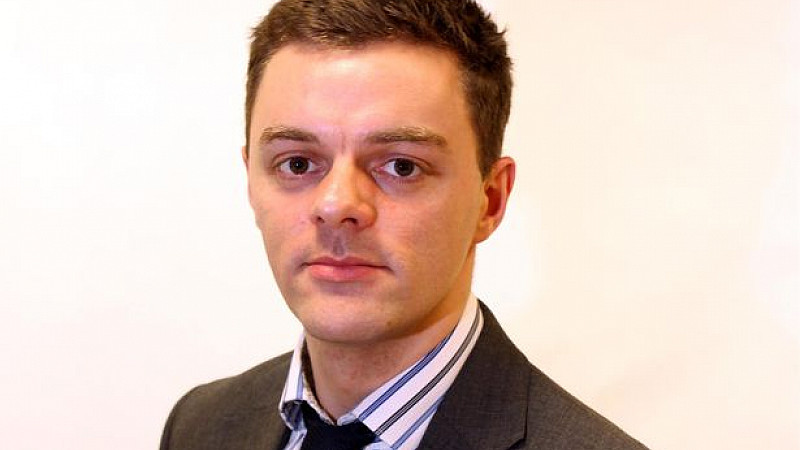 Adrian Pearson is the new political editor of The Yorkshire Post.
Pearson, 32, joins from The Journal in Newcastle where he had covered politics since 2007, latterly as regional affairs & Westminster correspondent.
He takes over from Jack Blanchard, who left to become a political correspondent at the Daily Mirror in April.
Paul Jeeves, head of news at The Yorkshire Post, said: "It's great to have Adrian on board, and I'm certain he will prove to be a real asset to the paper."
Pearson added: "I'm delighted to be joining The Yorkshire Post, one of the most well-respected regional newspapers in the country. The political editor job is one any reporter would be proud to have, and being able to add to the paper's already impressive political coverage is a great opportunity."