07 August 2014
John McCambley joins Branded3 as head of marketing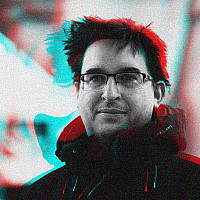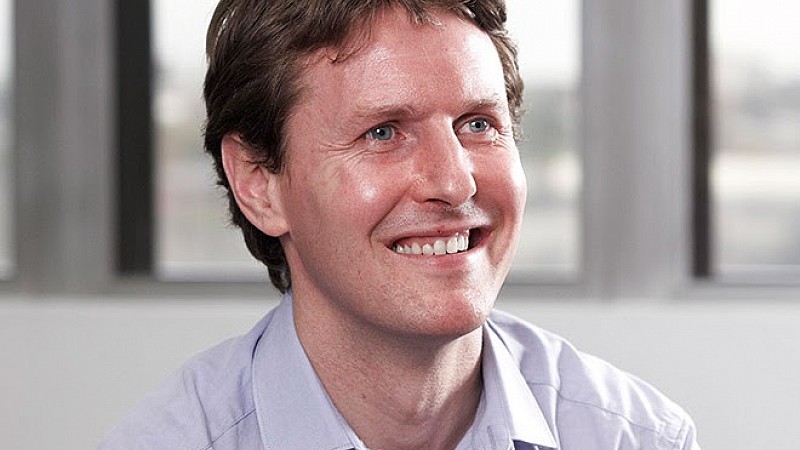 John McCambley, the former head of marketing at Stickyeyes, has joined Branded3.
John McCambley
He arrives at the Leeds agency with the intention of raising its profile in the UK and around the world.
"We're delighted to have appointed John, who will play a major role in supporting our next phase of growth and help us cement our reputation as the search and digital agency of choice for global brands," said Branded3's managing director David Crawford.
McCambley has previously worked for Nunwood in Leeds, where he was responsible for taking it through a corporate rebrand, while at Stickyeyes, he played a major role in developing its international profile. He's also held senior marketing roles in Northern Ireland, Germany and Canada.
"I am very much looking forward to the exciting challenge of working with one of the most respected agencies in the UK, and continuing to develop the brand's profile as a leading provider of creative search solutions," he told Prolific North.
Branded3 was acquired by marketing group St Ives in May last year.