07 August 2014
Director McDermott joins The Gate Films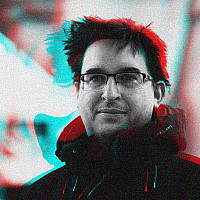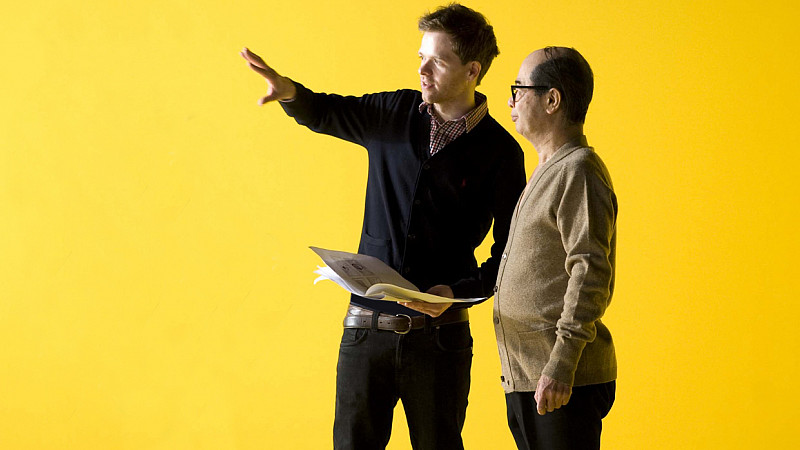 The Gate Films has signed up Matt McDermott, the director of commercials for Nokia, Heineken and Evian and launch campaigns for Gavin & Stacey and BBC Glastonbury.
Matt McDermott
Over the last 12 years, he's worked for the likes of Havas, Karmarama, MWO, Mill+ and Red Bee.
"I'm very impressed with the efficient production team and the wide support and resource that's been made available to me. I've been made to feel extremely welcome and I'm excited about creating lots of great work with the team." he said.
McDermott is also an art director, working in motion graphics and 3D and his arrival coincides with the Manchester firm's soon-to-be-launched animation division Pen.
He's currently working on a new television campaign for The Market Creative. The production for its client, Sharps, involves large set builds, live action and complex 3D animation.
"With the launch of our new animation division Pen around the corner, this is a great time for us to sign such a talent to the roster. Matt is already proving to be a valuable asset when it comes to animation and live action pitches," stated Simon Lewis, CEO, The Gate Films.