08 July 2014
New communications team in place at MOSI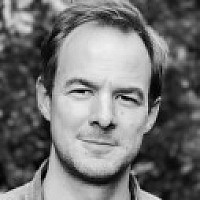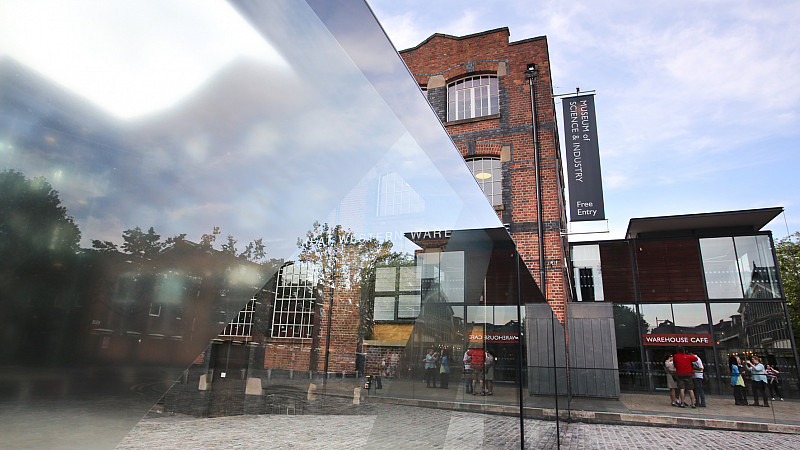 A new communications team has been installed at the Museum of Science & Industry in Manchester, headed by long-standing marketing manger Jill Flynn.
Senior marketing officer Nancy Hopkins joins the team from the University of Manchester Students' Union, where she was communications manager.
She's previously worked at Cheshire East Council, Manchester City Council and Manchester Art Gallery, and will look after social media and marketing all forthcoming exhibitions and events.
The Museum of Science and Industry in Manchester
Rachel Furst joins the team as senior press officer after a 16-year career as a freelance arts PR. She's previously worked across Channel 4's arts output and run PR campaigns for the likes of Disney, Manchester Camerata and Sky Arts.
She'll be running the museum's PR activity and work alongside Hopkins on all promotion.
Emma Thom is the museum's new website manager, joining from the National Media Museum. She has worked in a number of roles as part of the Science Museum Group's national web team since 2011.
A communications officer is currently being recruited for.
Flynn joined MOSI in 1988, becoming marketing manager in 2002, and is responsible for all the museum's corporate and external relations.
MOSI, which attracts over 600,000 visitors a year, was briefly threatened with closure last year.