16 May 2014
MediaCom Manchester appoints Whitaker as business planning director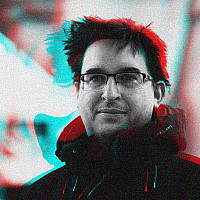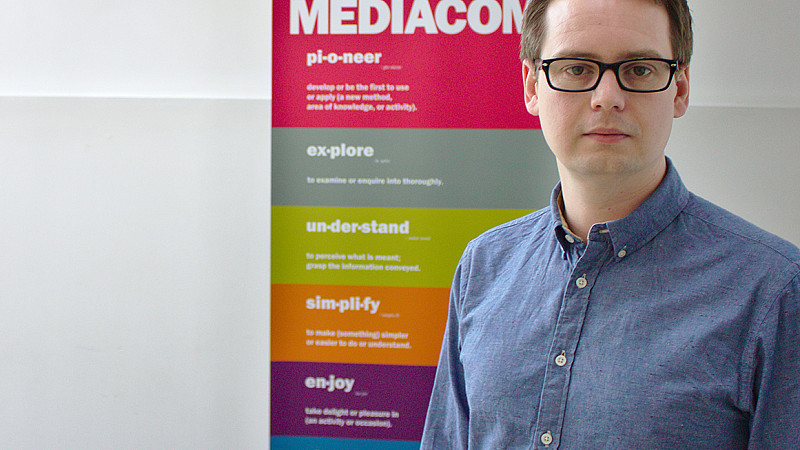 Simon Whitaker has joined MediaCom Manchester from MEC London, take up the role of business planning director.
Whitaker was business director at MEC London for 3 years, working for clients including United Biscuits and Lloyds Banking Group.
He starts at MediaCom Manchester today and will assume responsibility for the agency's Iceland, Halewood, AO.com and Wagamama accounts.
"The opportunity to join an agency in such fine form made the decision to leave London and easy one to make and I'm looking forward to playing my part in helping the agency continue to go from strength to strength," he said.
For the last 6 months Whitaker has been on secondment to Morrisons, overseeing the supermarket's media planning and evaluation activity.
"Our ability to bring a strategist of Simon's calibre and considerable experience on board with us here in the North West is yet another indicator of MediaCom Manchester's current trajectory, and our desire to continue developing the agency and the service we're able to offer to clients," added managing director, Pete Cooper.