28 April 2014
USP Creative appoints client services director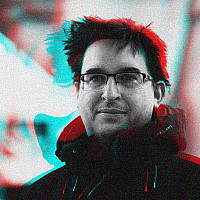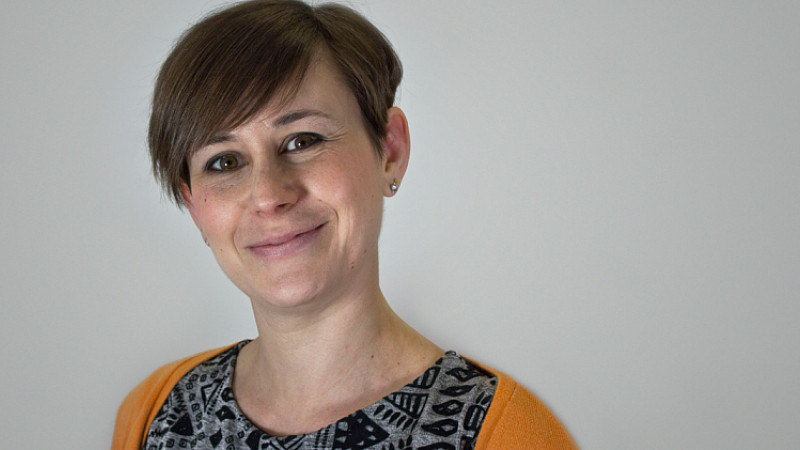 Anna McCallum has joined USP Creative as its client services director.
McCallum has previously worked at Exposure, Smartfushion and Evoke, with clients such as Diageo, adidas and Nintendo.
"USP Creative caught my eye because of its attitude and great track-record of bringing exceptional projects to life. Having spent much of my career in London, I'm excited to be back in the North West, and am certainly looking forward to collaborating with the team and advocating the agency as a leader in its field," she said.
It's the Liverpool branding agency's latest senior hire, following the arrival of new head of digital, Paul Symes, earlier this month.
"We have grown rapidly over the past year, having made a number of appointments of across all levels and now have a robust team in place covering all of our core offerings, enabling us to target a greater scope of work. This has already held us in good stead with recent new business and project wins," explained managing director, Alex Rose.