20 March 2014
Wrathmell joins Social Public Relations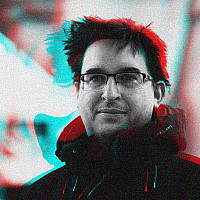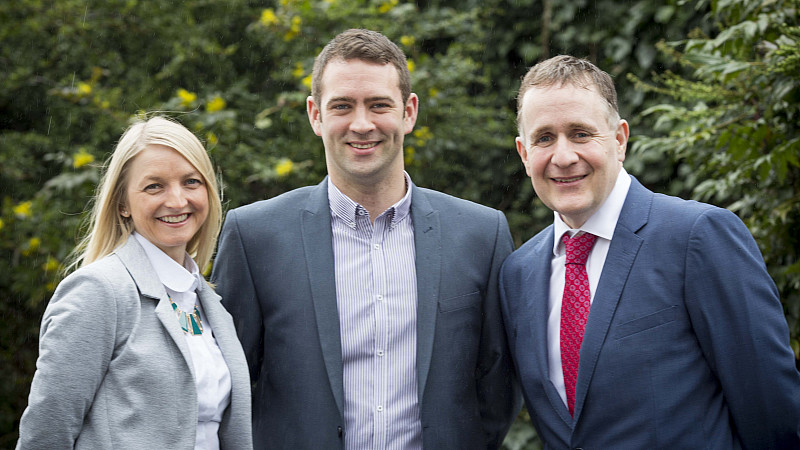 Social Public Relations has appointed a third former SKV Communications staffer to its team.
Pete Wrathmell joins as account director and will be working at the Sale agency alongside directors John Quinton-Barber and Caty Cartwright.
The company set up in April last year and now employs 6 people.
"Social PR is a fast-growing agency and is already creating a reputation for consultation and public affairs with a more creative approach and I am looking forward to the opportunity to help build that, as well as working with a team I know well," said Wrathmell, who joins from IPB Communications.
His role will be to head up the planning consultation team and work on new business development.
"Pete has masses of experience of working on planning applications and community and stakeholder engagement. He is very skilled at understanding audiences and engaging in effective and creative ways and we are thrilled to have him on board," added Quinton-Barber.