21 February 2014
Manchester city centre to raise profile with events producer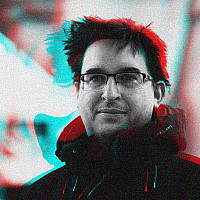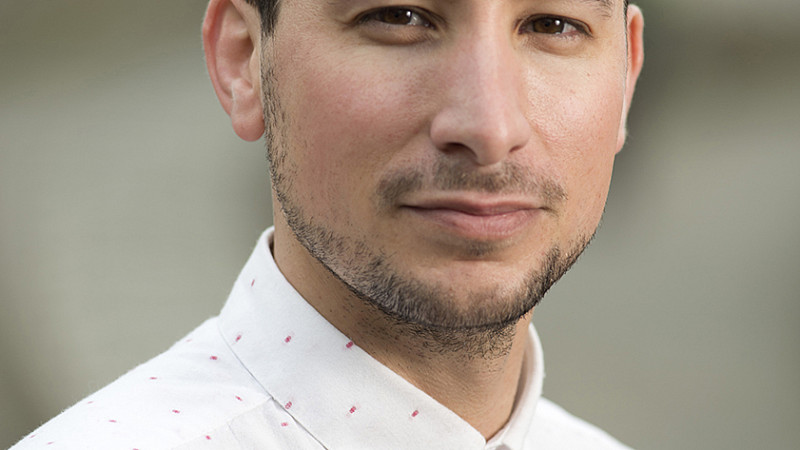 An events producer has been hired to promote Manchester and bring more people into the city centre.
It's part of the Heart of Manchester Business Improvement District (BID), which is managed by CityCo.
Nelson Beaumont-Laurencia
Nelson Beaumont-Laurencia will become the agency's first events producer and will be responsible for managing a programme of events throughout the year, including the annual urban gardening festival, Dig The City.
Since 2007, Beaumont-Laurencia has worked for Cancer Research UK, delivering its Race of Life campaign in the North West. Born in France, brought up in Portugal, he now lives in West Didsbury:
"This brand new role gives me an excellent opportunity to contribute to the continuing success of city centre Manchester," he said.
"I'm passionate about event management and have big ambitions and want to aim higher and raise the bar further.  The BID team have big plans for Manchester and it's great to be part of it."
The Heart of Manchester BID is a not-for-profit company, which is led by a Board of city centre retailers and stakeholders.
"Producing creative, innovative events is a key part of what we do to attract more people to visit, stay and spend in Manchester city centre," explained Alexandra King, director at CityCo.
"We are committed to raising the appeal and perception of Manchester as the UK's leading regional destination.  To have an experienced events producer as part of our senior management team is crucial to drive forward the expanding programme."