20 February 2014
Acceleris opens London office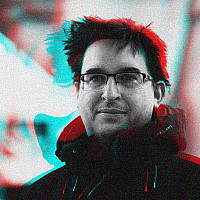 Harrogate-based Acceleris has opened a new office on London's Regent Street.
It's brought in business development executive, Sophie Sweerts, to head up the operation.
"We always said that we wouldn't open in London to be just another PR and Communications agency among so many but would only do so if we saw opportunities aligned to some of the sectors where we have particular experience and expertise," explained Acceleris managing director, Peter Davenport.
"We have always regarded ourselves as a national agency based in Yorkshire and we already work for a number of large national and international clients. However, with the improving economy, which is particular evident in London, we felt the time was right to establish a physical presence there."
Davenport added that the move formed part of its "next phase of growth and development."