28 January 2014
Two senior hires for gyro Manchester's client services team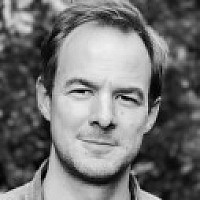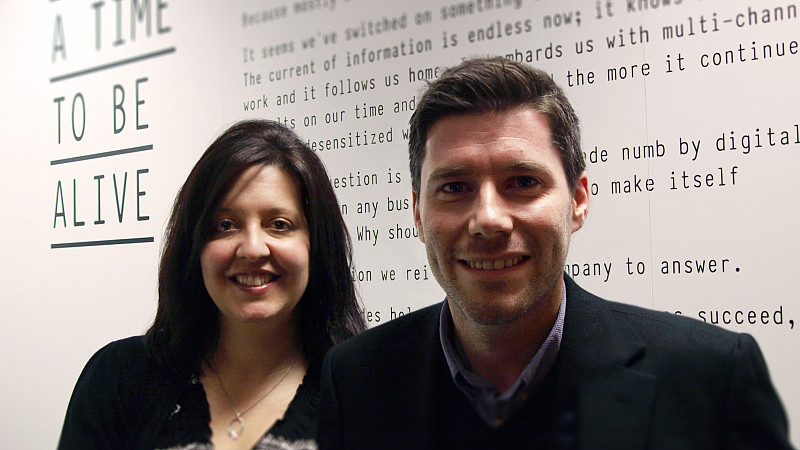 gyro Manchester has made two senior appointments to its client services team.
Matt Inston joins from McCann Manchester, where he spent six years as an account director working on brands including JD Williams, CrossCountry Trains, Sage, Jacamo and Sport England.
Theresa Baker and Matt Inston
Previously, Inston worked client-side in the travel industry with Thomas Cook and MyTravel.
Theresa Baker joins from her current role as senior account director at The SHARP Agency in Huddersfield. Baker has 15 years' experience with a mix of agencies in the UK and North America including Libertine London, Sapient Nitro and DLKW. She's worked with clients including Volvo Global, eBay and Snickers.
The pair will join recently promoted Steph Dawson to head up the agency's three account groups, working across key clients including Marshalls PLC, Stoneridge Electronics and DuPont.
Danny Turnbull, MD at gyro Manchester, said: "2014 is the year of transformation at gyro, as we seek exponential growth across our business. Adding experienced senior client service people to our team is a positive step towards this."