17 January 2014
Moneysupermarket's Jacobs joins Ryanair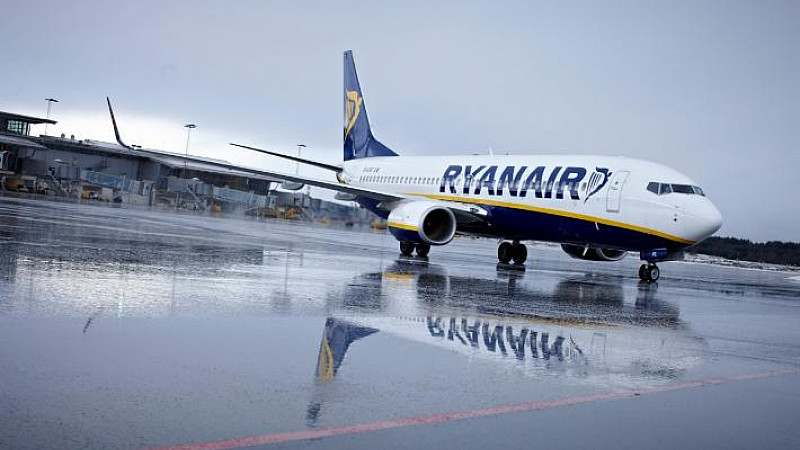 Ryanair has this afternoon confirmed that Kenny Jacobs, the former head of marketing at Moneysupermarket.com has joined the company as chief marketing officer.
Jacobs starts the new role at the end of January and will take responsibility for group sales, marketing and communications.
His is one of a number of senior management changes announced today.
"These new promotions and positions concludes the first significant Senior Management reorganisation since Ryanair joined the Stock Market in 1997," said Ryanair's Michael O'Leary.
"I believe we have demonstrated the strength of Ryanair's wider management team with a series of internal promotions, both within and across various divisions of the airline, as well as welcoming Kenny Jacobs, who joins us from Moneysupermarket, and will bring a new and fresh impetus to Ryanair's marketing activities over the coming months as we roll out significant customer service improvements, a brilliant new website from April and a fantastic, easy to use mobile app from the end of June."
Joining Jacobs in the marketing department is Peter Bellew, Ryanair's former deputy director of flight operations, who's been named head of sales and marketing. The company's also promoted Dara Brady from deputy head of web development to head the department.