13 December 2013
Label PR plans expansion in 2014 with new digital division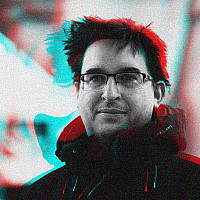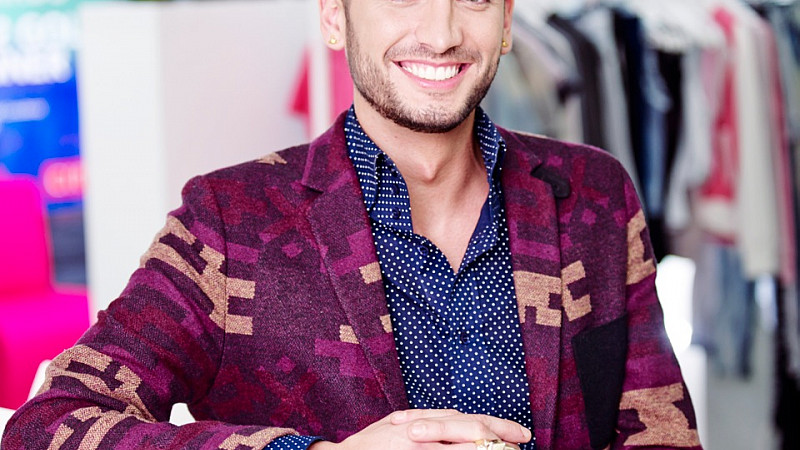 Label PR has kicked off ambitious plans for 2014 with a new digital division headed up by Jon Hunter.
Lee Bloor
Agency founder, Lee Bloor exclusively told Prolific North that Label Digital had already won a series of accounts, including Rare London, Lavish Alice and Heelberry, despite the department not officially launching until next week.
He said the appointment of Hunter meant that the agency, which has offices in Manchester and London, would be able to offer clients a full service package of PR, celebrity affiliation, creative and event management as well as SEO, PPC and affiliate marketing.
"Jon has both agency and in house experience having worked as head of client services at Lakestar Mccann and head of digital at Fashion Union. His knowledge and experience of digital marketing within the fashion sector was a perfect fit for the agency. We're thrilled to have won three digital retained accounts within a matter of weeks!"
Bloor set up the agency 3 years ago and at the start of 2013 it moved into larger offices in the Northern Quarter, to accommodate additional staff and a showroom for fashion clients.
Today Label also revealed its new branding and website as part of its growth plans.
"We're delighted with the new look. The agency's targeted expansion is set for 2014 and the new branding and website, which is now the hub for all activity, news and successes, will aid us in our planned growth and direction," continued Bloor.
In a number of promotions, Jessica Laing has become account manager; Georgia Hammill has been promoted to junior account manager and Jaya Rudravajhala has been named account executive. Carey Whitwam has joined as junior account executive.
Further appointments are expected in the New Year.