14 November 2013
ResearchBods hires PR and marketing manager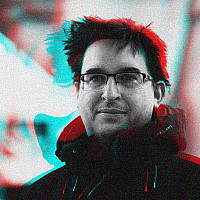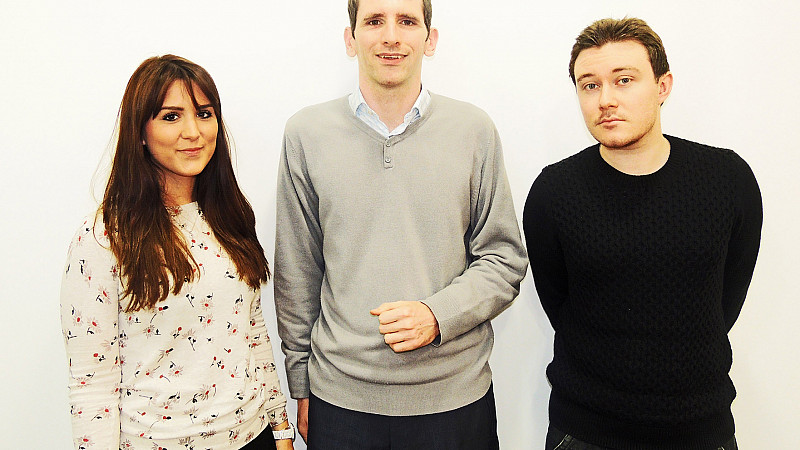 Leeds-based market research company, ResearchBods, has hired a further 3 people, including its first PR and marketing manager, Francesca Robinson.
Robinson joins from Design Portfolio in Leeds and was previously an account executive at Marketecture in Manchester.
It follows a period of major expansion for the firm, which has grown from a team of 6, 12 months ago to 19 now.
"2013 has been a year of huge growth for us, increasing our staff from 6 to 19 and increasing revenues by over £1 million.  We have planned for and recruited new staff in line with our expectations," said Jonathan Clough, director.
"Our focus as an agency is on finding the best talent available for each and every role. We believe providing the best service to our clients can only come about if we have the right people in the right roles.  All three bring a new dynamic to their teams as well as more expertise to help us deliver excellent service. We're fortunate to have all three on board and I'm sure our clients will be well looked after."
The other new additions are Peter Farleigh, who'll be working on the client services side, and Thomas Bates who joins its new business team.