21 November 2013
Farooq Ansari named head of digital strategy at Madhouse Associates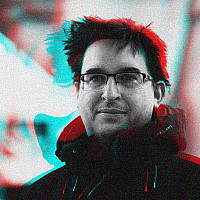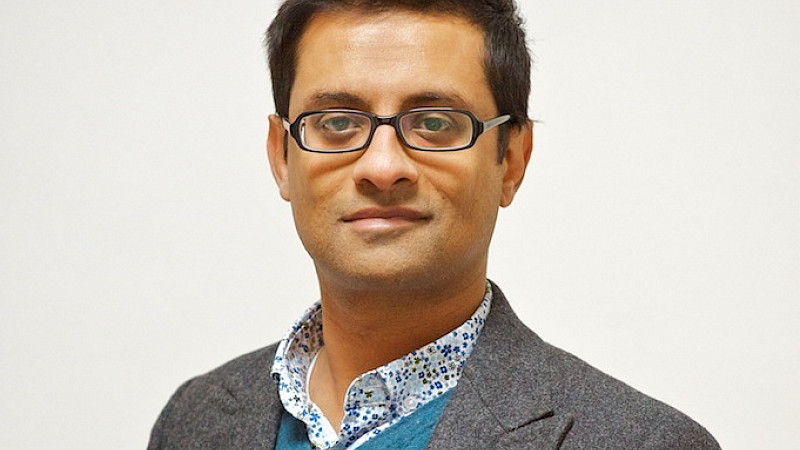 Madhouse Associates has appointed Farooq Ansari, the former business development director at Reading Room as its new head of digital strategy.
His role will be to focus and expand upon the Manchester agency's digital capabilities.
Prior to joining Reading Room, Ansari was a senior development producer at the BBC, creating online content for programmes including Dragon's Den, he later joined Zodiak Media.
"I'm very excited by the prospect of joining Madhouse; as digital continues to permeate all aspects of what integrated agencies do, we are well placed to leverage the latest practices, technologies and platforms to offer value and drive innovation for our clients. Manchester is blessed with a very sophisticated and vibrant digital scene and it's fantastic to be a part of this," he said.
During his career Ansari has worked on apps, games and websites for Waybuloo (CBeebies), Tickety Toc (Nickelodeon) and Being Human (BBC Three).