01 October 2013
Trio of new starters for Kenyon Fraser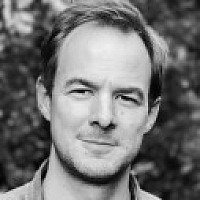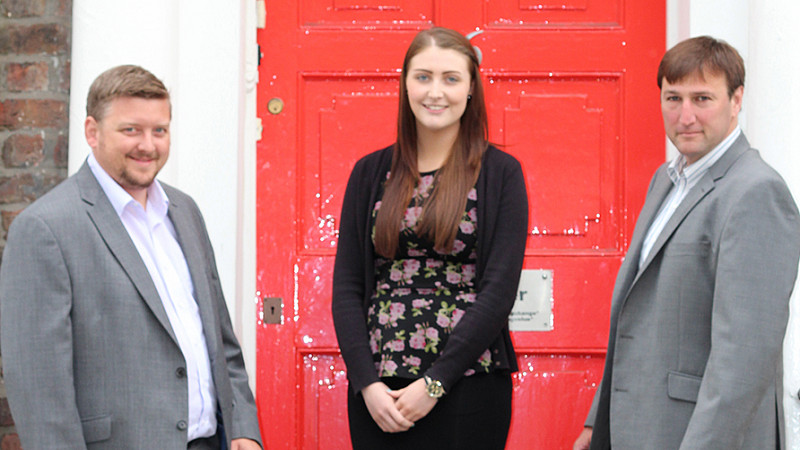 Liverpool agency Kenyon Fraser has strengthened its PR team with the appointment of three new members of staff.
New hires (l-r) Alec Doyle, Beth McKenna and James Bates
The company has appointed James Bates as PR director, Alec Doyle as account manager and Beth McKenna as an account executive.
Bates worked previously for GSM Partnership and An Agency Called England in West Yorkshire and has recently been running his own consultancy.
Doyle spent 13 years as a regional journalist with Trinity Mirror, working across titles in North Wales and Cheshire, while McKenna has experience with Downtown Liverpool in Business.
Chief executive Richard Kenyon said: "Kenyon Fraser has built a strong reputation for helping clients communicate with the media. These appointments ensure that as we grow, we maintain the high standards we have set ourselves.
"We are pleased to be able to welcome James, Alec and Beth to the Kenyons family."
Earlier this year, Kenyon Fraser merged with Concept PR in Southport and Liverpool digital agency Edian to create an agency with 30 staff.