02 September 2013
Engine Room Design hires Gulliver for strategy role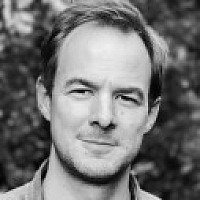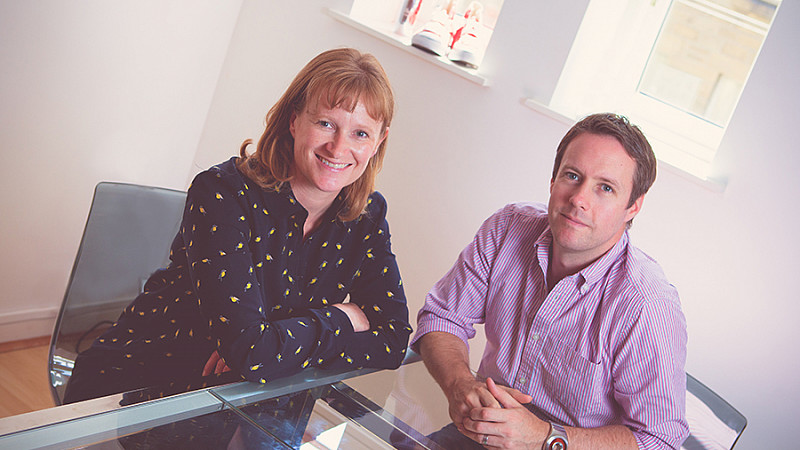 The Engine Room Design in Huddersfield has hired Lesley Gulliver as brand strategy director.
Gulliver joins from What Could Be and has previously worked for Onbrand, ZOO Digital Group and her own company, Lesley Gulliver Associates.
Lesley Gulliver and Darren Evans
For the past seven years she has been a design associate for the Design Council.
Founder and design director Darren Evans said: "Design agencies can't stand still and can no longer just focus on logos, brochures and websites. We have to apply our design skills strategically to absolutely guarantee competitive advantage for our clients.
"We're delighted to have Lesley Gulliver on board who truly bolsters our strategic approach to brand and service design. We've worked together previously and we know it's a winning team."
The Engine Room has doubled in size in the past 18 months and has this year picked up a Design Effectiveness Award.
Among its clients are Xercise4Less and Balance.