08 August 2013
The if agency takes on four new staff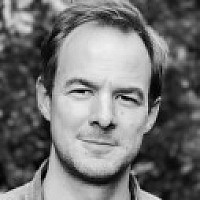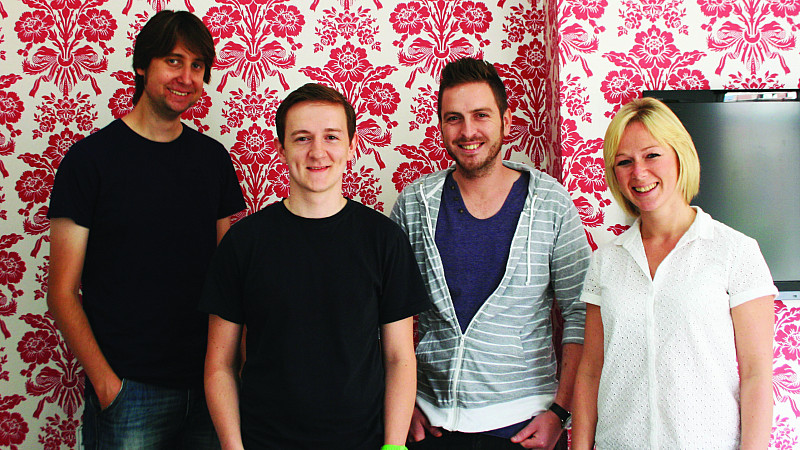 Manchester-based creative agency The if agency has appointed four new members of staff.
In its account management team, Lucy Banks joins from BJL as a senior account manager and will be responsible for client management across a number of the agency's retained brands including Chef & Brewer and Paddy Power.
(l to r) Kev Darton, Joe Dawson, Ian Downward and Lucy Banks
Joe Dawson moves from TBWA Manchester to become a junior account manager. He's worked previously at Mediacom and MEC.
The agency's creative team, meanwhile, has been bolstered by Ian Downward, a Mac artworker with 12 years' experience, and Kev Darton, who joins as a senior designer. Darton has held positions at Language Brand Communication and The Raft.
Christian James, managing director at The if agency, said: "These appointments are great news for the whole team as each person brings a set of talent and experience that adds real value. Our focus is now on continuing to produce stand out work that aids the growth of our clients as well as our own business."