29 August 2013
Hopkins confirms Faith PR role as agency expands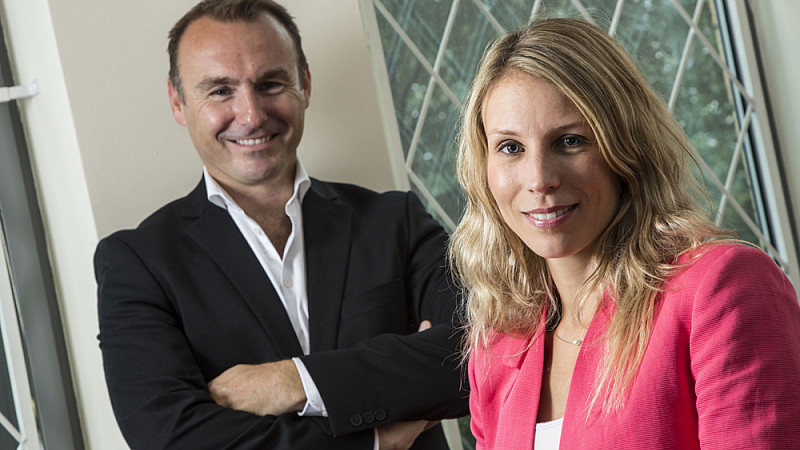 Faith PR has expanded into new offices in Birstall, West Yorkshire as it confirms the arrival of Carl Hopkins as commercial director.
Hopkins, the husband of Faith's founder, Stefanie Hopkins has had more than 30 years experience in marketing and previously owned JDA. He also featured on Channel 4's The Secret Millionaire.
"It has been amazing watching Stefanie building and maintaining Faith PR since 2007 while also having two children. I am excited to be working to expand the business further in the coming months," he explained.
"When I sold my agency JDA in 2007 I was asked what agency I would start if I had to do it all again. Then I said it would be a PR or digital agency. Now, six years later, I have the opportunity to do that but with an established agency which Stefanie has built so successfully."
Stefanie Hopkins added that the agency has now outgrown its Brighouse base, which is why they're relocating to Centre 27 Business Park in Birstall.
A further appointment sees Stephen Naylor join Faith as senior PR account manager. Naylor is a former senior press and communications officer for the Conservative Party in the North of England.
"Our move into larger offices at the heart of West Yorkshire marks the start of an exciting new chapter for Faith PR. I am delighted that more and more companies and organisations are choosing to work with us for their PR and communications and our new base and new appointments will allow us to service their needs even more in the future,"said Stefanie Hopkins.
"The core principles of Faith PR will remain the same as ever. We aim to provide hard-working, realistic communications solutions that look beyond media relations to help clients achieve their business objectives at exceptionally good value for money."