04 July 2013
Hamilton's Naughtytobenoticed CV appeals to Ahoy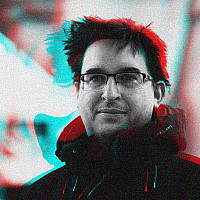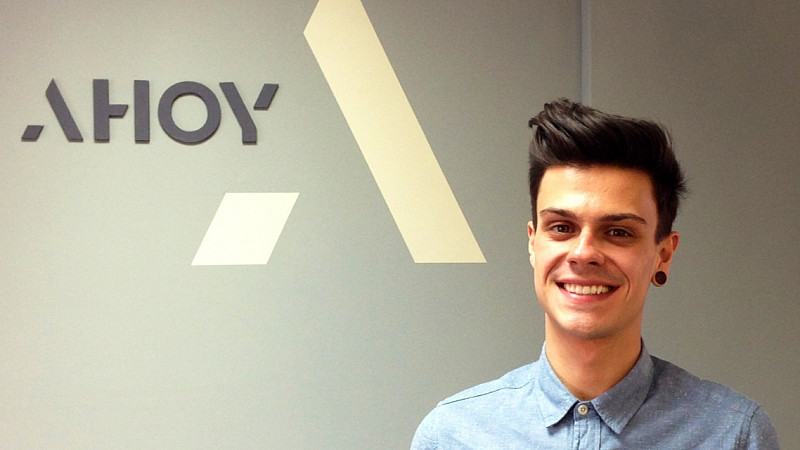 Myke Hamilton has been appointed marketing and business development manager at Ahoy - after proving it pays to be #naughtytobenoticed.
After leaving The Gate films, Hamilton produced a series of tongue-in-cheek CV postcards to appeal to prospective employers and it seems to have worked.
''As a creative agency, it was great to be approached by a potential employee in a way that was completely outside the box and really striking,'' said Mark Stringer, MD at Ahoy.
#naughtytobenoticed
''We were very impressed by Myke's creative background and following the rebrand, we are in a really strong position to start shouting more about the work that we do. Myke is extremely passionate about seeing the agency grow and we are delighted to welcome him to Ahoy.''
At Ahoy, he will be responsible for building awareness of the Stockport-based agency and developing opportunities across the region, he also takes control of Ahoy's social media platforms.
"This is a really exciting opportunity for me and I'm delighted to be working with such a great team,'' said Hamilton, who was previously an assistant producer at The Gate and Beautiful Productions.
''Ahoy already has incredibly strong customer relationships in the region and has worked with some fantastic brands. I intend to build on this to ensure that new and existing clients get even greater value and return by choosing us as their agency.''