18 June 2013
Two new appointments for HGA Creative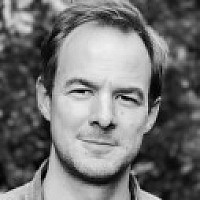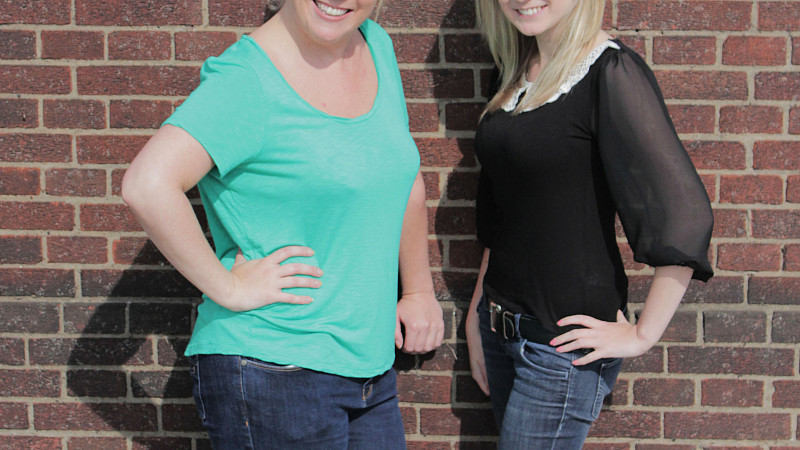 HGA Creative has expanded its team with the appointment of Gemma McCall as head of business development and Kate Lester as senior designer.
Gemma McCall and Kate Lester
McCall has over 12 years' experience in developing new business, and her previous roles include a two-year stint at Creative Spark. Lester joins the Manchester-based agency from Ear to the Ground.
McCall said: "I am very excited to join HGA Creative and raise the profile of this amazing agency that already produces work for many high-profile national brands.
"My aim is to adopt the existing NBD strategy, develop it based on my own experience and take HGA Creative to the next level."
HGA Creative, currently enjoying its 25th year in business, works with clients including Shop Direct Group, Virgin Media and Kellogg's.