14 May 2013
Tangerine pair promoted to management team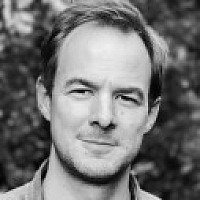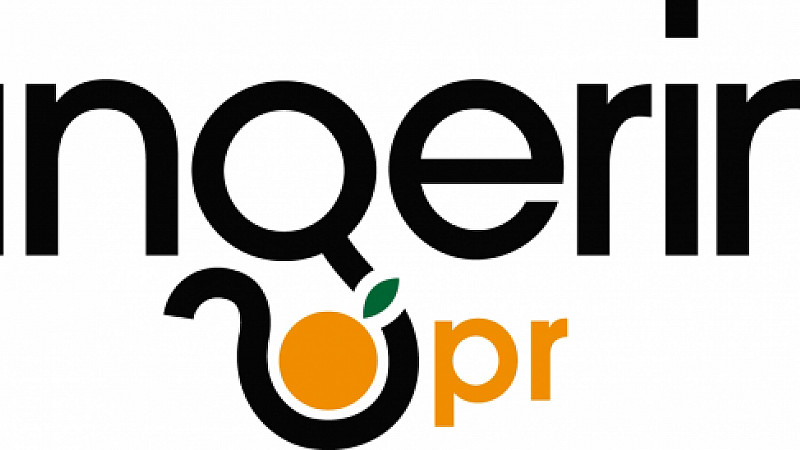 PR agency Tangerine has promoted Jo Dudley and Marie Carter to its senior management team.
Dudley, who leads Tangerine's automotive and transport client portfolio, will now be responsible for 'Brand Tangerine', working alongside group MD Sandy Lindsay to develop the external face of the agency.
Marie Carter (left) and Jo Dudley
Retail specialist Carter will join director Sarah Halton in championing the agency's culture and professional development internally.
MD Lindsay said: "Not only are Jo and Marie superb PR practitioners, they have a real passion for Tangerine and the way we do things.
"They've played a key role in the success of the agency over the past few years and we couldn't be happier about this step up to the senior management team and the contribution they are sure to make.
"The agency is going through a continuous period of growth and strengthening the senior team with the right people at this time is essential to make sure we keep developing and evolving our offer to our clients and our people."
Dudley and Carter join the Manchester-based agency's existing management team comprising Lindsay, Halton, Sam Gregory, Kate Dixon, Mary Harding, Andrea Keane and non-executive director Ian Pettigrew.
Current clients in Tangerine's portfolio include Peugeot UK, Stagecoach Manchester, Aga CookShop and E.ON.