31 May 2013
Asda restructures marketing department following McDonough appointment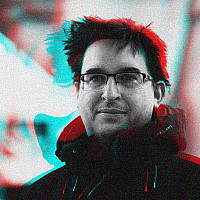 Chris McDonough, the former managing director of brands at Molson Coors has been named the new marketing director of Asda.
It follows a restructure within the department, with chief marketing officer, Steve Smith explaining that they needed more leadership for "corporate marketing and insights:"
"Chris brings a deep understanding of our business and our customers which will stand him in good stead to lead overall delivery of our strategy."
McDonough will be responsible for marketing strategy, communication planning and activity planning at the Leeds-based group. He will report directly to Smith.
He joined Coors in 2010 as marketing director from Muller UK and has previously worked at Bacardi Martini as marketing controller.