17 April 2013
Paul Smith appointed head of communications at Manchester Chamber of Commerce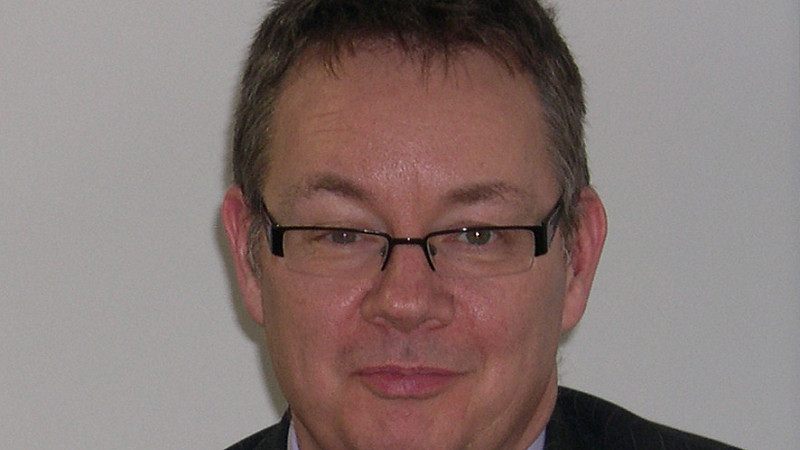 Paul Smith, the former head of communications at Creative England, has joined the Manchester Chamber of Commerce in a new role as its head of comms. Stella Bowdell has also joined the management team at the Chamber as head of membership.
Smith started his new job this week so didn't play a part in the relaunch of the Chamber's web site last week.
He will be reporting into Chris Fletcher, the Chamber's head of policy and will oversee a team of two press officers: Simon Cronin and Joanna Preihs.
Manchester Chamber claims to be the largest chamber in the UK with over 5,000 companies signed up as members.
Smith joined Creative England in April 2012 as its first Manchester-based head of comms having previously held a similar role with Pact, the UK trade association which represents and promotes the commercial interests of independent feature film, television, digital, children's and animation media companies.
Prior to Pact, Smith held various comms and marketing roles with media and publishing companies including Penguin Books, the Book Guild, Channel 4 and the Edinburgh International Film Festival.
His successor at Creative England is Kate Buxton who is based in Bristol.