11 April 2013
Julia Harrison named senior communications manager at Brother UK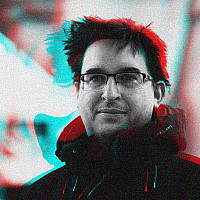 Manchester-based Brother UK has appointed Julia Harrison as its new senior communications manager
The newly created role is part of the company's "ambitious growth plans" for 2013 and she'll report directly to head of marketing, James Lawton-Hill:
"This new appointment demonstrates our commitment to growing our market share across our current product portfolio, and supporting our move into new markets. Julia will play a key role in executing award-winning marketing campaigns that deliver on the bottom line," he said.
"As I welcome Julia into the team, I am confident that with her proven track record, she will drive the development of the Brother brand."
Harrison has previously worked at Amplifon, Home Retail Group and Alliance & Leicester and will now be responsible for developing integrated marketing campaigns across Brother UK.