22 April 2013
Double appointment for The Write Angle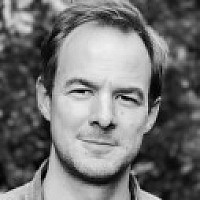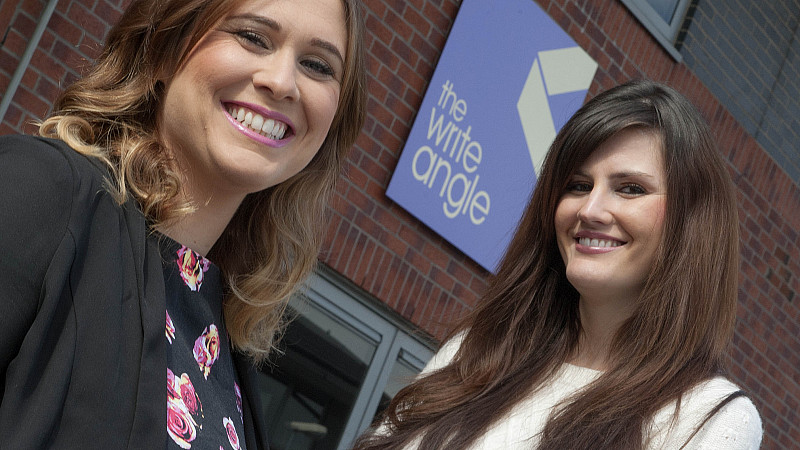 Lancashire agency The Write Angle PR and Marketing has added two new members to its team.
Alexandra Blundell (left) and Louisa Austin
Alexandra Blundell and Louisa Austin have joined as account director and account executive respectively and will work across various B2B, consumer and public sector clients.
Blundell has worked for Hill & Knowlton in Sydney and Borkowski PR in London, among others, and has eight years' experience working with brands including Coca-Cola and Subway.
Journalism graduate Austin joins from Southport publishing company The Champion Media Group, where she edited Gr8life magazine and was a news reporter at the Champion.
Managing director Angela Smith said: "Both new team members bring first-class experience and plenty of enthusiasm to our already dynamic team.
"As a company we are already in a period of growth; the new appointments not only enable us to add the best possible value to our existing clients but have equipped us to continue expanding into new markets."