25 March 2013
Slater Heelis appoints new marketing manager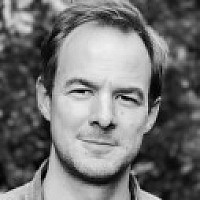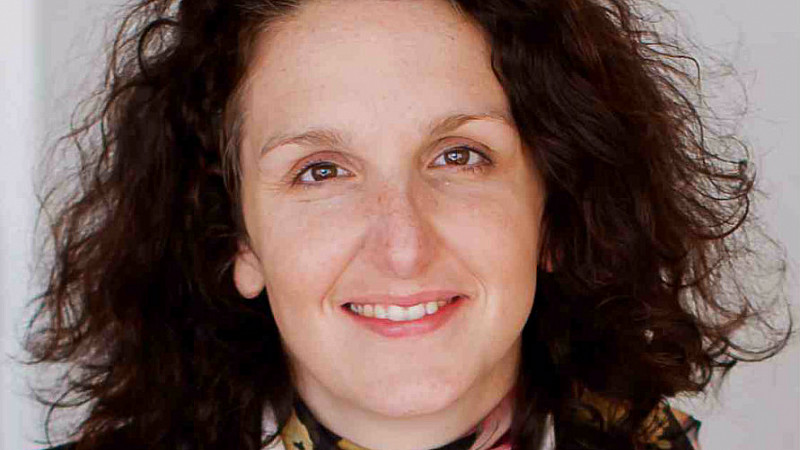 Law firm Slater Heelis has appointed Claire Palmer as its new marketing manager.
Palmer, formerly of full service marketing agency Avenue Graphic Design Ltd and the Manchester United Foundation, will be responsible for a wide range of marketing communications including advertising, website development, social media and events.
Claire Palmer
She said: "Slater Heelis is a hugely well respected name in the region and I'm really looking forward to working with every member of the team to ensure we create real stand out for our services and people.
"We're working on some really exciting and innovative projects and marketing will play a key role in amplifying them."
Mike Fox, managing partner at Sale-based Slater Heelis, added: "Claire is joining us at a very exciting time. We now have the largest family team in South Manchester and have plans underway for a number of major developments in the next few years.
"Claire's extensive marketing and commercial expertise is just what we need to help drive Slater Heelis forward across all our service areas."
Palmer has also had spells at GE Money and Abbey National. Slater Heelis, which has origins dating back to 1773, now employs over 70 people.