26 March 2013
Jockey Club signs Mansfield from Manchester United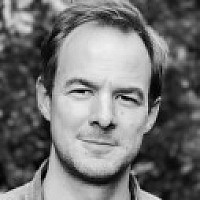 Nadine Mansfield has joined Jockey Club Racecourses as regional head of marketing in the North West.
Mansfield moves from Manchester United, where she was venue marketing manager. She has had previous marketing roles at Manchester Airport, Key 103, BSkyB and British Airways.
Based at Haydock Park, Mansfield will oversee all the group's marketing activity across racing, conferences and events, including the Grand National at Aintree.
Nadine Mansfield
John Baker, North West regional director for Jockey Club Racecourses, said: "We're delighted to welcome Nadine to The Jockey Club family. We've got big aspirations here in the North West, so it's a great time for her to join, just before the running of the 2013 John Smith's Grand National Meeting.
"The marketers in her team covering Aintree, Haydock Park and Carlisle will benefit from her fantastic knowledge of the region and the experience she brings to the role. There was a lot of competition for this new role and, as I'm a proud City fan, employing Nadine from United proves just how good we think she is!"
Mansfield added: "I am delighted to be joining The Jockey Club team to take on this challenging new role at what is an exciting time of growth and development for the business. I am looking forward to working with a talented, motivated and dedicated group of colleagues who are clearly passionate about horse racing and the opportunities to drive results."