22 February 2013
Moneysupermarket changes senior marketing team as Troy departs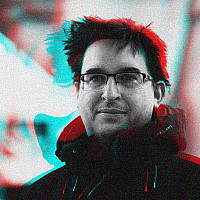 Moneysupermarket.com has revealed a series of changes to its senior marketing team following the departure of consumer marketing director, Paul Troy.
Rather than replacing Troy, the Flintshire-based firm has instead given new senior brand director, Gareth Helm, a wider remit to cover some of the areas previously handled by Troy.
Helm will be reporting to the new marketing director, Kenny Jacobs, who joined the firm in December.
Troy is now head of marketing strategy and customer experience at Telefonica UK. During his time at Moneysupermarket, the company refreshed its advertising strategy, with the blockbuster-styled "You're so Moneysupermarket" campaign.