25 February 2013
Cross replaces Woolnough at Daily Star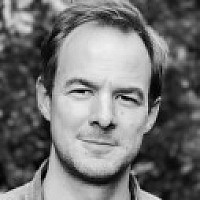 Former Yorkshire Post journalist Jeremy Cross has been confirmed as the new chief sports writer of The Daily Star.
Cross joined the Star three years ago from the Wardles Agency and replaces Brian Woolnough, who died of cancer in September.
He was originally recruited to report on the Manchester clubs and will continue to be based in the north.
The newspaper has also promoted David Woods to chief football writer, the post originally held by Danny Fullbrook, who also died of cancer last year.
Woods has been at the paper for 25 years as football reporter and sub-editor.