04 February 2013
Brunt to head up planning at Gyro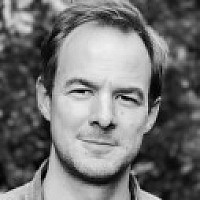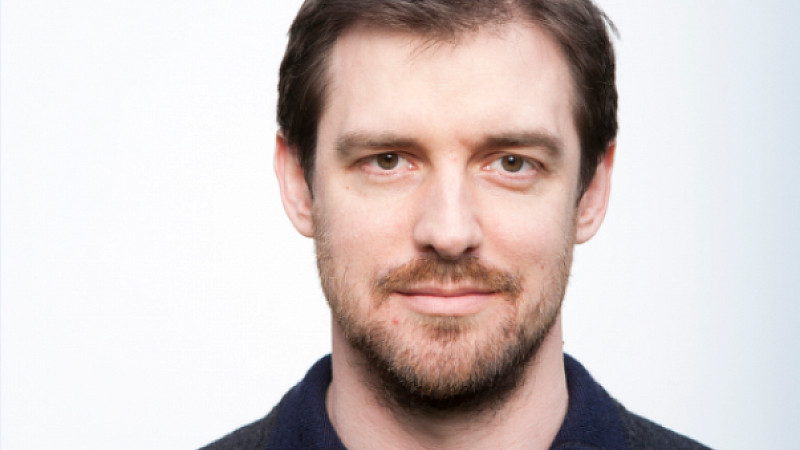 Gyro has appointed Stephen Brunt as the new head of planning at its Manchester office.
Brunt moves from TBWA, where latterly he was strategy director, and he has also worked as a strategic analyst at the Central Office of Information.
He will replace Marie France van Heel, who is leaving to pursue other avenues. Gyro Manchester's planning team currently works with clients such as Powwownow, Stoneridge and DuPont.
Brunt said: "This is an exciting time to be joining gyro. They have a great team, a fantastic ethos and an approach with real stand out in the industry. I'm really looking forward to immersing myself in the role and helping to deliver even stronger performance."
Danny Turnbull, managing director of Gyro Manchester, added: "We have built an insight team that's befitting our business's client base and aspirations and the appointment of Stephen will allow us to move this on to a new level. He is bringing with him a combination of deep analytical expertise and creative empathy which sits perfectly with Gyro's mission to bring B2C standards to the B2B space."