18 January 2013
True North puts its stamp on 2013 with new appointments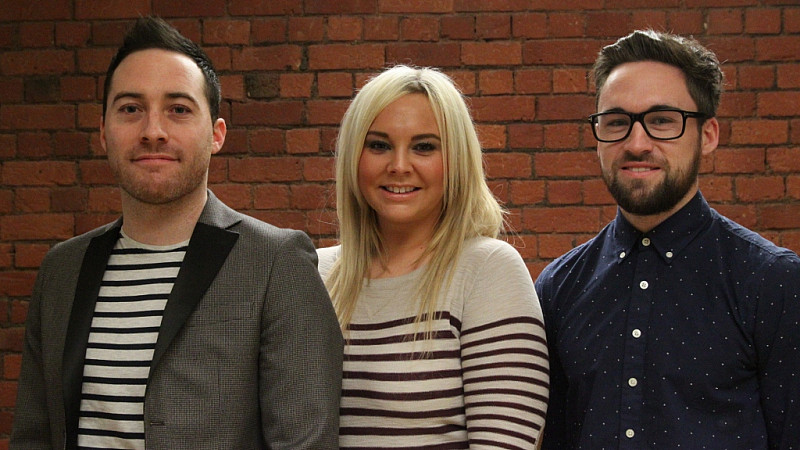 A trio of appointments and a promotion at True North, as the Manchester brand and design agency begins a "new lease of life."
It follows new investment at the Northern Quarter-based firm, which has also redesigned its website and office space. The former to showcase its current client list and the latter to promote collaboration between the creative and client services teams.
"We've enjoyed some exciting new business wins recently as well as developing our long standing relationship with Royal Mail, which has allowed us to work on some really exciting stamp issues for 2013. And, we are planning for more growth, so we are delighted to have strengthened the team with some new top class people whose passion and  expertise will help drive us forward," said creative director and founding partner Ady Bibby.
The new faces are Ben Harrison formerly of Havas Lynx and Mark Studio, he replaces Karen Hughes as senior designer. Hughes, who joined the agency 3 years ago from The Chase, has been promoted to the role of design director.
The agency has also brought in Jill Richards as account director, she was previously strategic planner at Dinosaur. The final addition to the team is graduate Mark Adams, who's been named account executive.