23 July 2018
My Social Agency makes trio of hires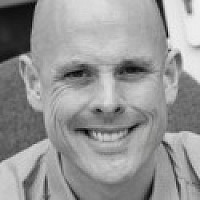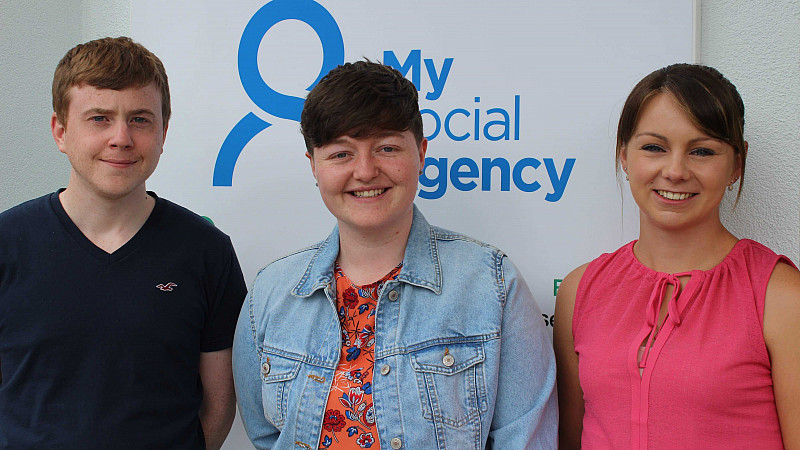 Leeds' My Social Agency has made a trio of hires - a new digital strategist, social media specialist and content specialist.
Kirsty Feeney joins as digital strategist and will be responsible for overseeing a number of digital marketing projects for clients. Andrea McGowan has been appointed social media specialist and Matt Turner joins from Latitude as content specialist.
Managing Director Mark Mitchell said: "I'm delighted to be welcoming our new starters to the team. We've got a real commitment to hiring staff of the highest calibre, and these three are no exception to that.
"I'm looking forward to seeing them make a positive impact on the work we do for our clients."